Members Lounge Coming May 2021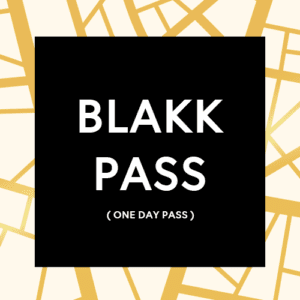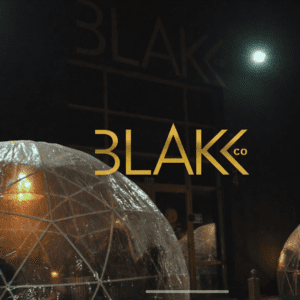 Members of the Blakk Co. are able to select the membership package that truly quantifies and serves their individual social needs.
All membership packages are billed automatically each month to ensure you stay fully connected and engaged to our community of brotherhood without skipping a beat.
Memberships are available and offered in 3 ways, Annually, Monthly, or by selecting a 1-Day Blakk Pass. Note: Passes are available in a limited quantity.
Whether you are looking for a single membership or are a multi-member package for groups up to 4 more we've got you covered.
Looking to support our initiative by stopping by for our latest next level event or happy hour? Be sure to grab our 1-Day Blakk Pass for your exclusive access to an unforgettable experience you won't want to miss!