Description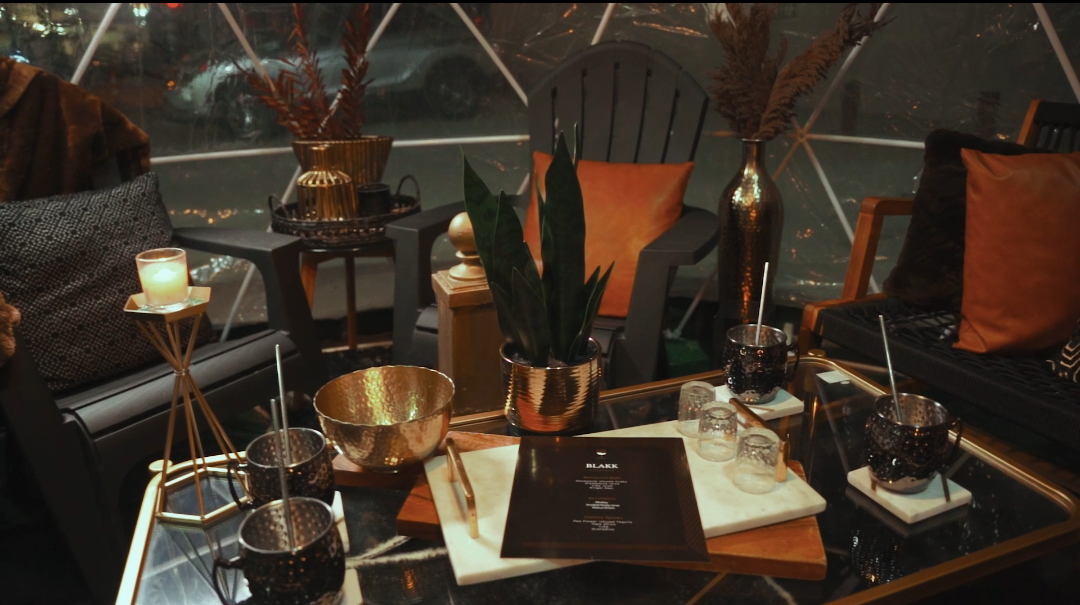 We welcome the spirit of the holidays at BLAKK ™ by  celebrating your most intimate gatherings with the ones you cherish the most
Celebrate with us for our Igloo Experience at BLAKK ™, a private luxury Igloo rental for up to (8) guest featuring the best seat in the house midtown KC with a decadent spread of holiday vibes featuring Breathe Beverage and Our Gathering
Choose from our Igloo SX, which is perfect for groups of up to (6) or our Igloo EGHT, the perfect choice for groups of up to (8)
What's included:
• Outdoor Luxury Heat Patio Igloo
• Accomodations for groups of 6 or 8
• Fun-filled Board Games and Festivities
• Bluetooth Speaker or Karaoke Mic
• Small Bites and Beverage Menu Available for purchase
Opening Date Nov 1, 2023 thru Dec. 31, 2023, 6:00-10:30 Thursdays thru Saturdays Only
Things to know about your Igloo  Experience by Blakk ™
• All igloo reservations are Non-Refundable. In the event of closure due to inclement weather or other unforeseen causes, a credit towards another date will be issued 
• All igloo reservations are available ONLY for the above mentioned dates. You MUST use reservation for selected date of purchase 
• Igloo reservations MUST may be made online
• All ticket holders MUST BE 21+ OLDER
• All ticket reservations are recommended PREPAID before, at door is based upon occupancy and NOT guaranteed and is at the discretion of The Blakk Co.
• All ticket reservations start at 6:00 PM, ending at 10:30 PM
• ALL guests are subject to COVID-19 screenings and/or asked to wear face coverings at the discretion of our Social Club
Consider booking a Igloo Experience by Blakk ™ Party for a bundled savings and much more. For further assistance by calling 816-298-6031.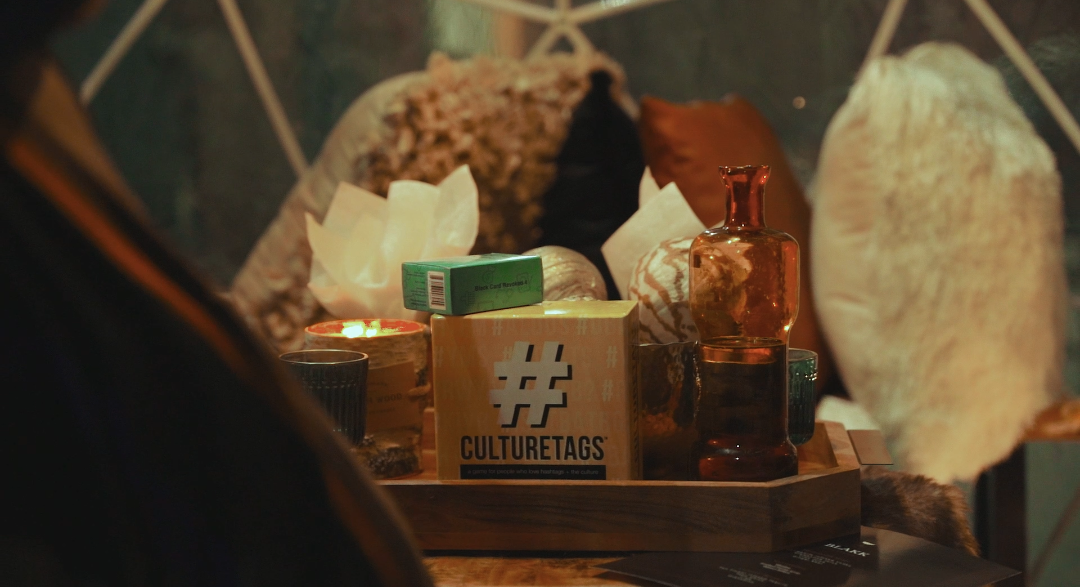 Still socializing and need more time to make memorable connections with the ones you love the most? We welcome you to extend your reservation over to our in-house social club
Enjoy up to 2000 sqft of timeless art provided, open lounge seating, house music, billiards and more with our social happenings calendar found here